Have a question, comment or query? We'd love to hear from you. You can reach us on:
By filling out this form, you are agreeing for us to respond to your enquiry to either your email address or phone number (if provided).
Your details will not be sold or distributed to any other organisation or party, nor will they be used for any marketing purposes.
Read our privacy policy.
Frequently Asked Questions
Find answers to the most commonly asked questions.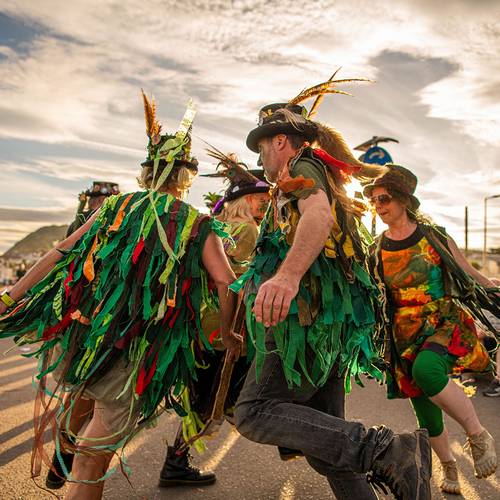 Have a look at upcoming funding and training opportunities.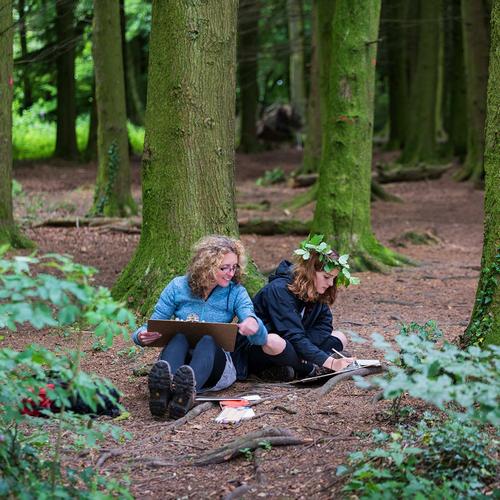 Find out more about our vision and mission for culture in East Devon.