Have a look at our resources on providing general advice on sustainability, inclusivity, funding, training and Devon culture.
Discover artistic and creative networks.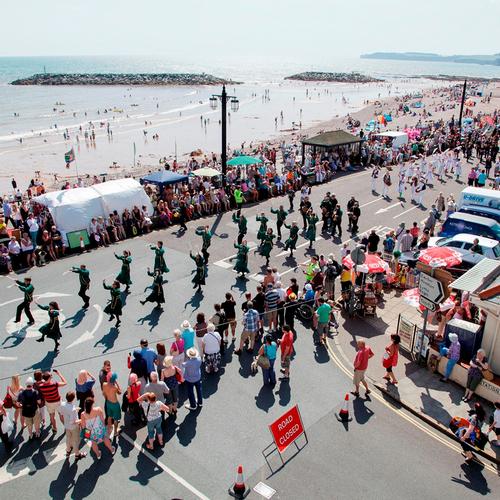 Find out how arts and culture can support you in addressing climate change.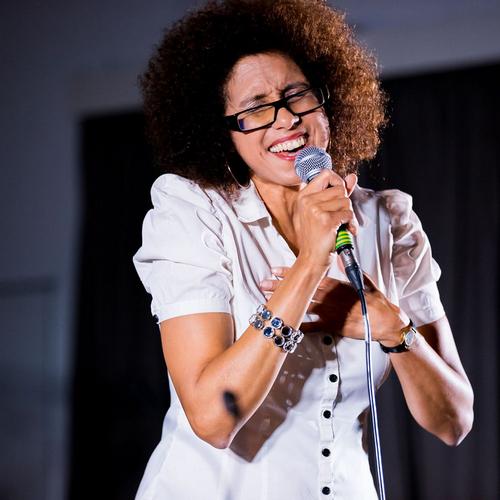 Links to more information around equality and diversity.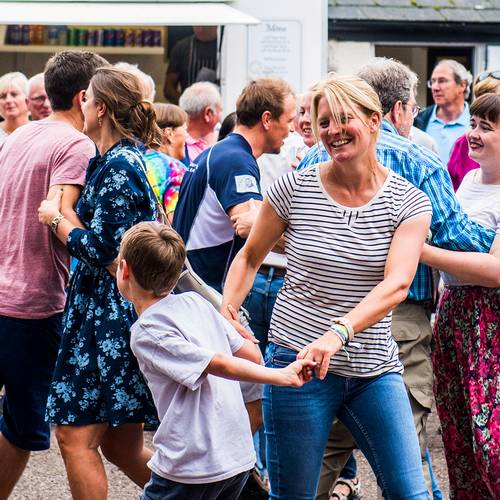 Discover and apply for new grants.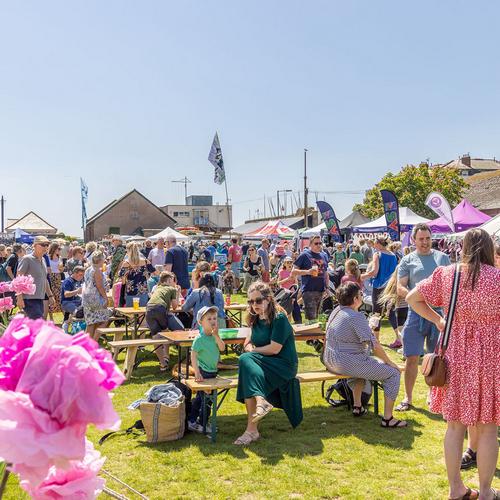 Case studies from culture strategies in Torbay, Exeter, Plymouth and North Devon.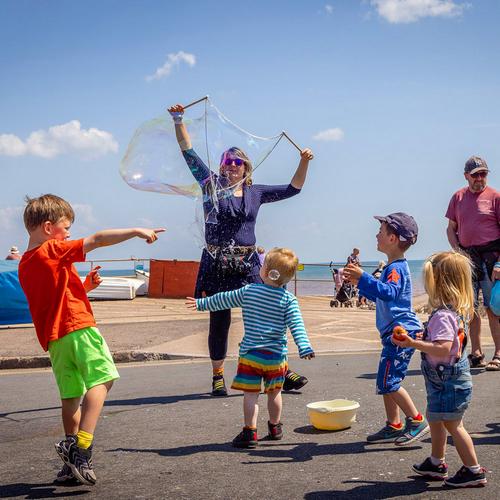 Have a look at organisations that offer training.