Have a look at our funding, training, volunteering and job opportunities.
Have an opportunity you would like us to share? Please email aced@eastdevon.gov.uk, we would love to hear from you.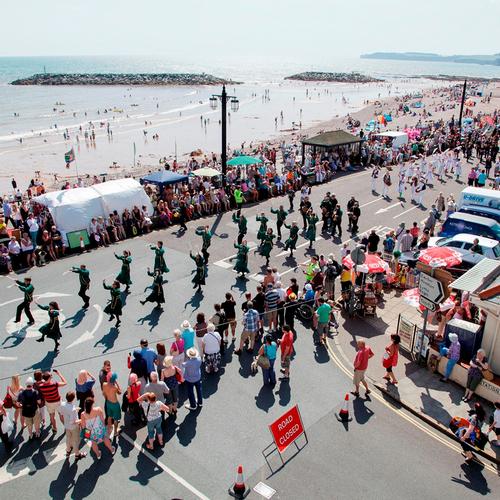 Discover and apply for new grants.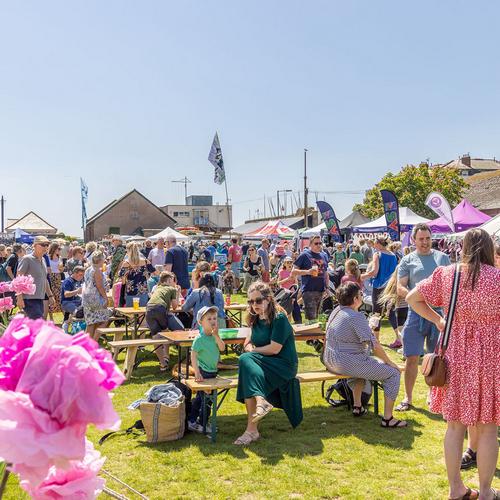 Have a look at our free training opportunities.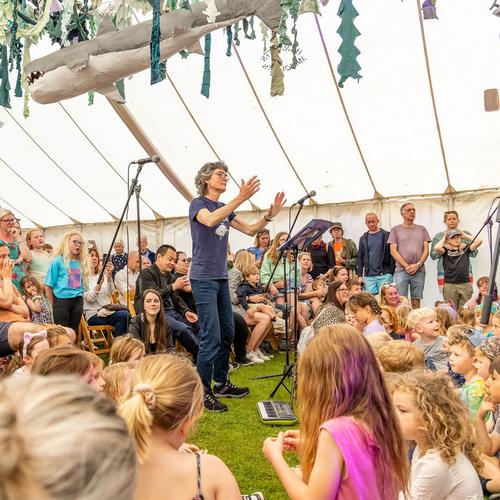 Volunteering
Opportunities
Find volunteering opportunities near you.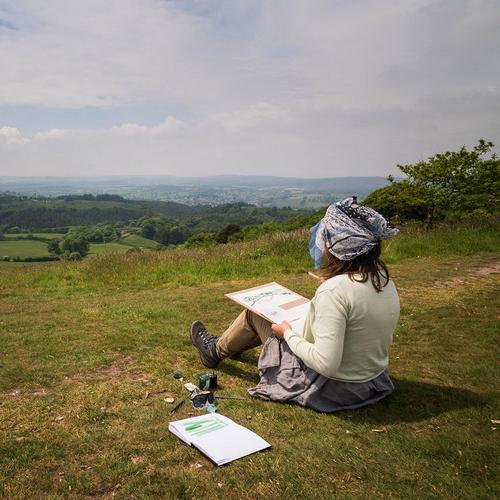 Looking for a new position in the cultural or heritage sector?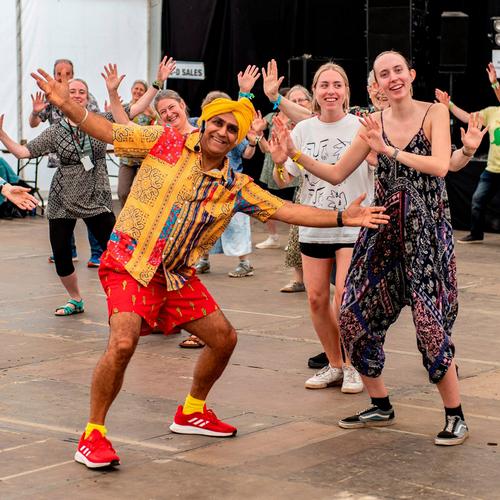 Aged between 16 – 25 and looking for support in forging a creative career?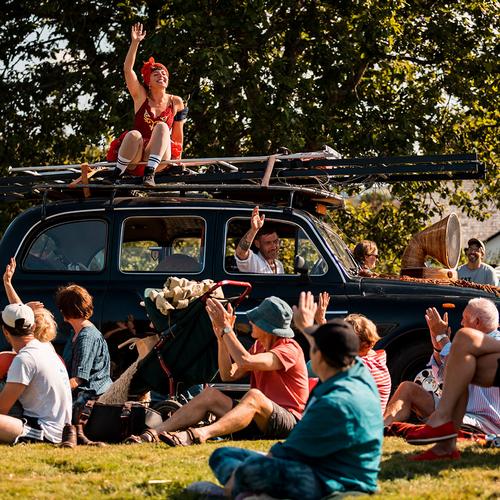 Have a look at the many varied spaces available in East Devon.